Fisheye
Summary:

Kye is a simple college student, burdened with the burnout of being young and responsible. They go to a community college in Greenriver, a small port town where the buildings are older than the college students that roam around. Along with such a haunting town, there has always been something odd about the dark room Kye's photography class used. Something that drives the hair on the back of their neck upright and shivers to crackle down their spine.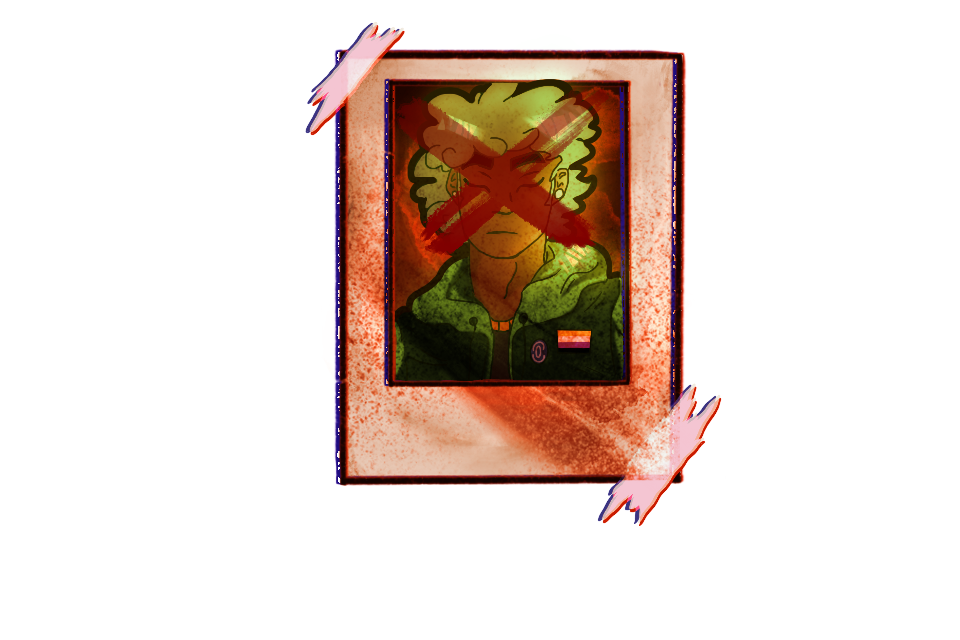 "You can't help but feel there is something wrong stirring in the blacked out crevices inside the darkroom."
Demo reel is released for Scream Jam 2019!
Update 12/19/2019:

Fisheye is currently being worked on for a new demo and a full release in 2020! A new updated demo that gives a clearer story than the demo made for Scream Jam (It was an honor to participated in the jam, I had a lot of fun!).

We have a Patreon for anyone wanting to see updates on the game or other games by other creators, I am on there sharing game WIP and progress a month before everyone else gets to see on my Instagramand Tumblr.
I hope to make an app version of the game for short stories I've been writing about the characters as well, there is a lot in store for what I am planning to build for Fisheye.
!!!PLEASE READ BEFORE DOWNLOADING!!!

Warning: The game contains high frequency audio, flashing lights and imagery, light language and psychological horror elements.
The NSFW file contains graphic depictions of gore and is not suitable for youths or those faint of heart.
All music, sound effects, art and programming is done by yours truly: Starkisser.
Install instructions
Extract the zip file and open up the folder. Click on Fish_Eye.exe and wait for the game to load up <3
Download